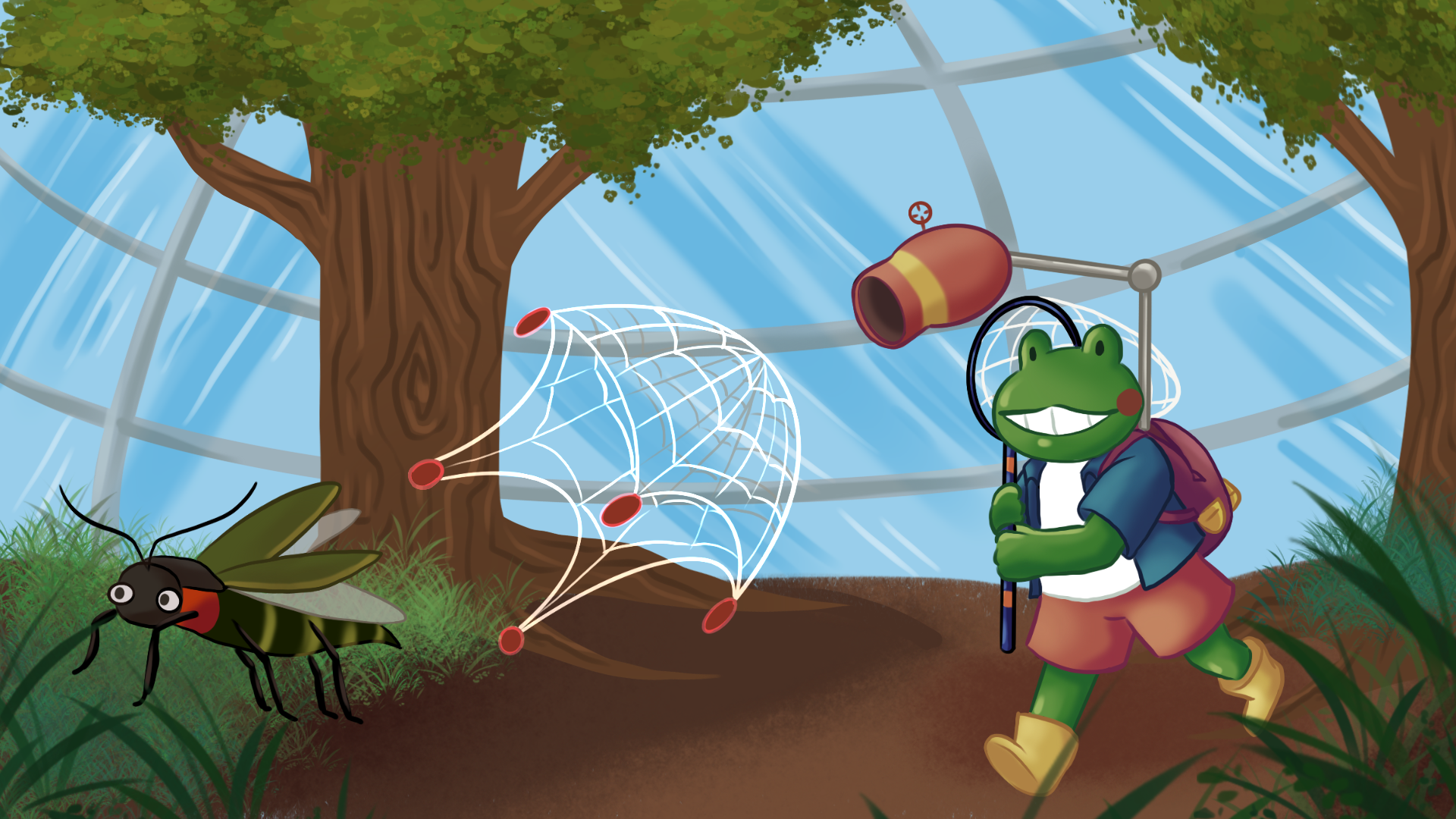 Croaker's Catch
Hop on over and test version 24 of our team game "Croaker's Catch"!
Previously titled, "Mr. Grub's Bug Fun"
Install instructions
Before downloading please note that this game is PC.
Click on the download button to download the file. Once it has been successfully done you will need to EXTRACT the files to avoid complications. Afterward, you can locate the application with the frog icon and PLAY!